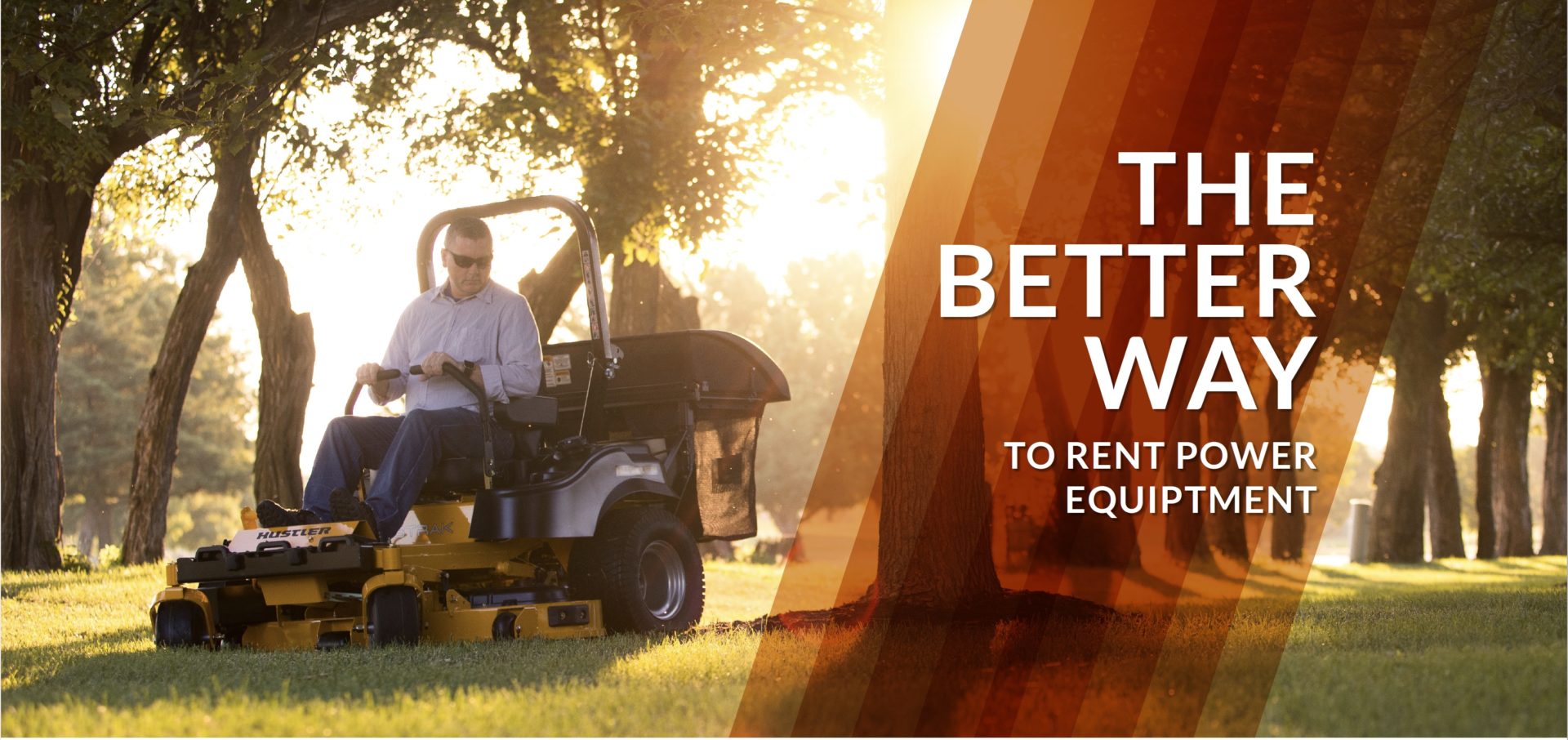 RentalQuip, locally-owned
and operated
in Evans, GA.
---

RentalQuip is a locally-owned and operated small business specializing in renting, leasing and selling name brand equipment from multiple manufacturers in the equipment industry throughout the CSRA including the Evans and Augusta areas.
RentalQuip offers daily, weekly and monthly rental rates, lease packages and retail sales as well as 24-hour emergency service. Our well-qualified staff provide knowledge and dependable service to make your RentalQuip experience complete.
Utilizing RentalQuip is the better way to rent power equipment. No matter what type of equipment needs you have, RentalQuip is here to assist you every step of the rental process. We make it convenient for our clients in the Evans and Augusta areas to locate the right equipment for them.
RentalQuip is your single source for equipment rentals.
Earth Moving
Rubber Track Skidsteer Compact Excavator Mini Excavator And more...
Compaction
54" SD Roller 36" DD Vibratory Roller Vibratory Plate Compactor And more...
Aerial
19'-26' Scissor Lift 38' Articulating Electric Boom Lift 35' Towable Boom Lift And more...
Material Handling
5k Warehouse Forklift Compact Telehandler Pallet Jack And more...
Concrete Cutting
Hand-Held Cut Off Saw Walk-Behind Concrete Saw Electric Jack Hammer And more...
Lawn and Garden
Lawn Aerator Lawn Mower Garden Tiller And more...
Power Supply
Portable Generator Diesel Generator Light Tower And more...
Single Source for Equipment Rentals
---
RentalQuip is your single source for equipment rentals. We offer hundreds of rental options featuring the best brands in the industry at affordable prices for short-term jobs and long-term work. There's no job too big or small for RentalQuip. Whatever work needs to be done we have the equipment to handle it.
---
Proven Track Record
---
RentalQuip's ownership has over 20 years combined in the industry and has created a trusted and proven track record with clients since 2013. Our business is trusted and credible and we guarantee clients a complete and successful renting experience with RentalQuip.
---